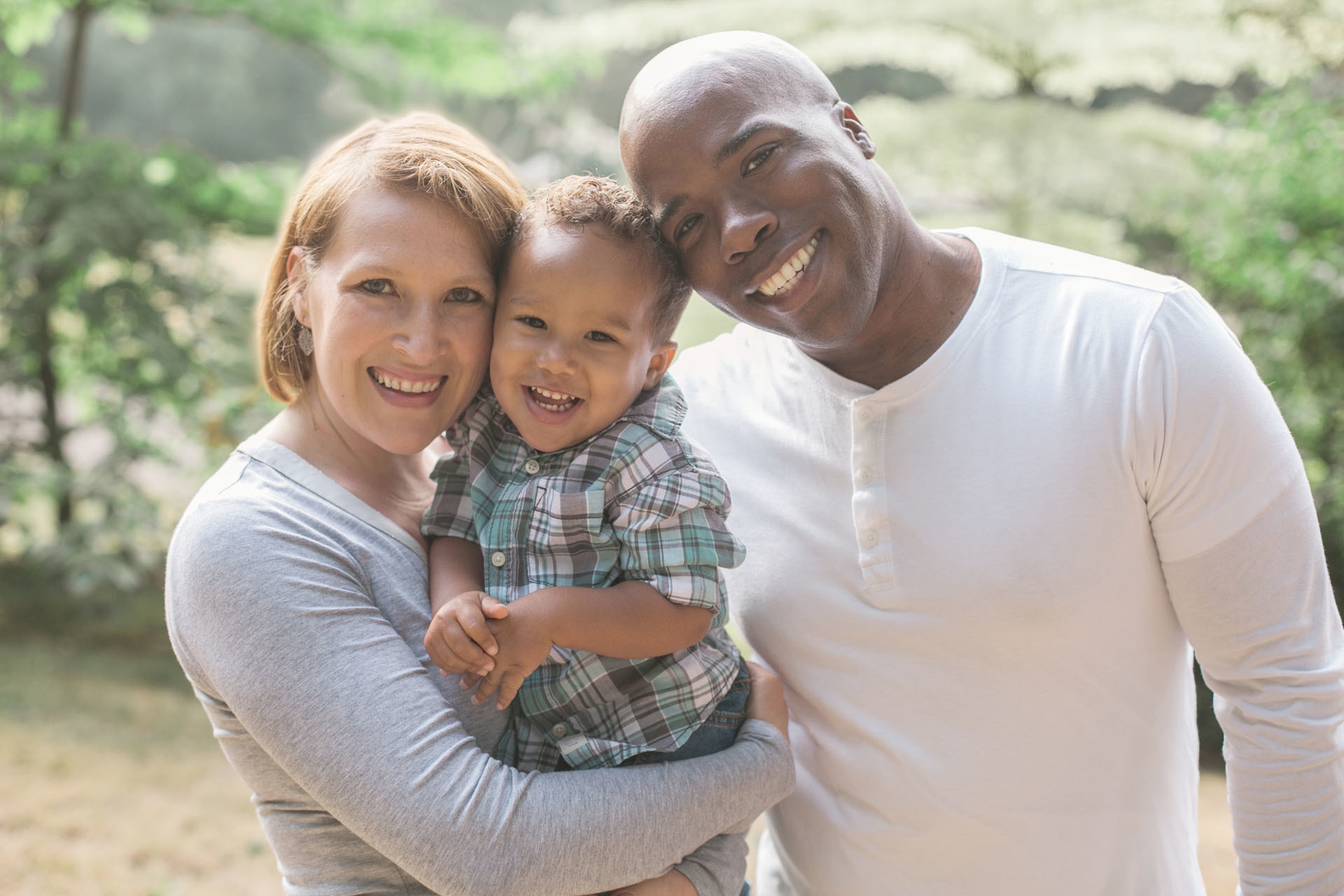 Peach State Personal Insurance
Peace of mind for your home or auto investment.
Home Insurance
Home is where your precious belongings are stored. The roof and everything under it was purchased through the countless days of hard work you spent saving. What will you do if someone breaks into your home and takes all of that hard work away from you? Or in the event of an unexpected storm, who will you turn to? We have been through those times ourselves and we know how to handle them.
Peach state personal insurance is designed to help with that very circumstance and much more. Don't let the loss of your belongings stop you from living. Reach out to us and get started with the right insurance plan.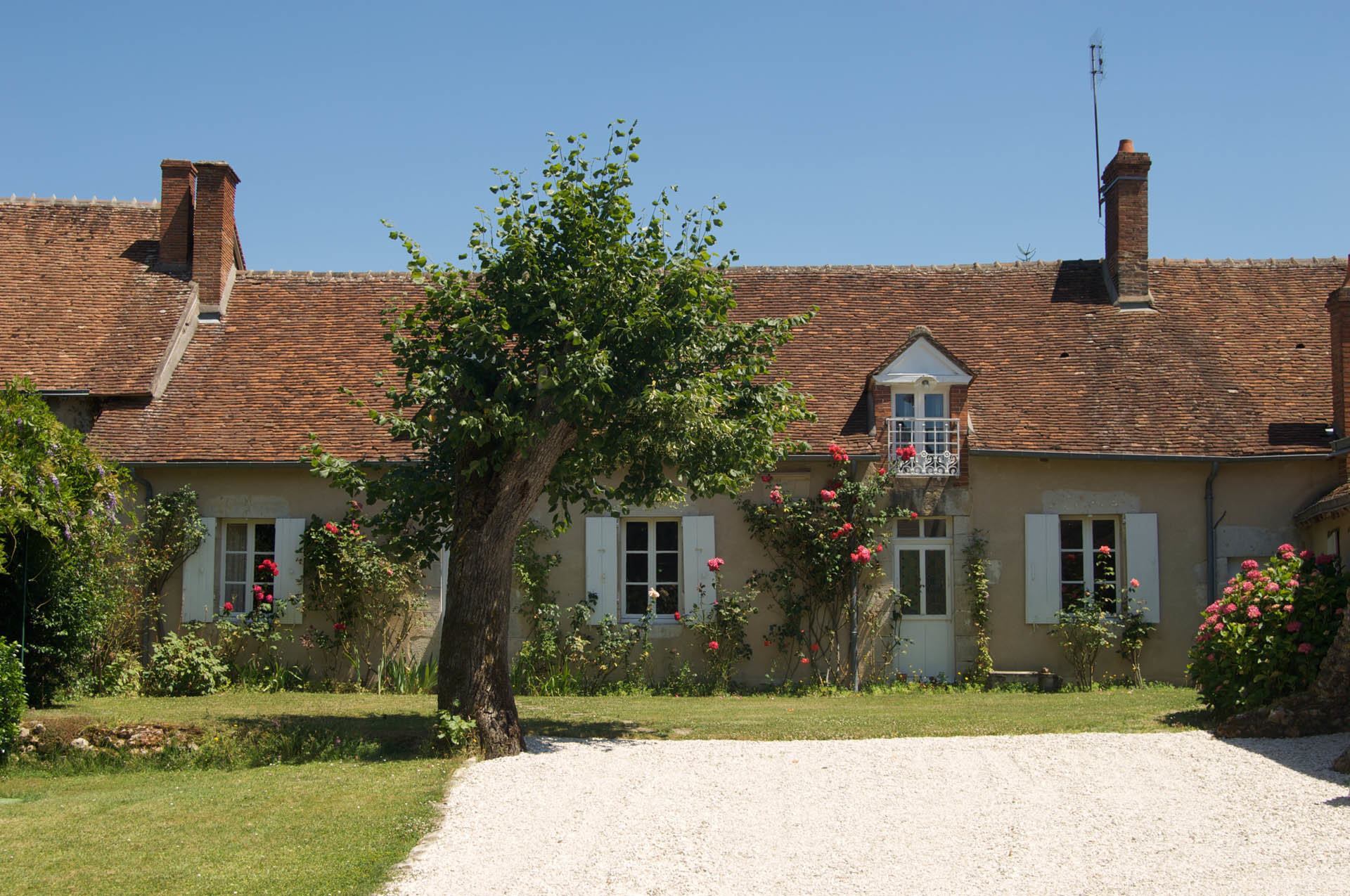 Auto Insurance
Protecting yourself from the other drivers on the road is often the best reason to have auto insurance; however, everyone once-in-a-while you may be the cause of the upset drivers. Don't forget that auto insurance also covers break-ins or weather damage depending on the coverage you choose. Peach state personal insurance solutions will leave you with the perfect solution for your budget.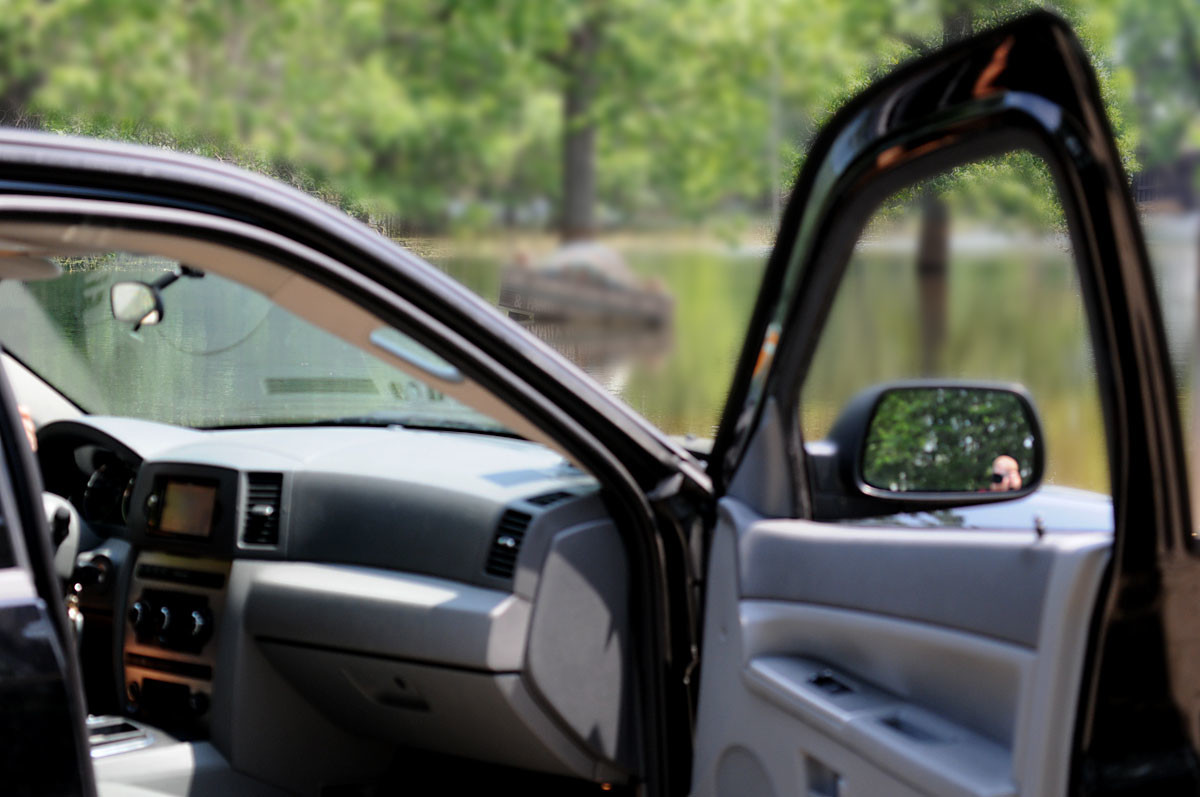 Motorcycles, R/V's, Boats
Did you just get a new motorcycle, quad, ATV, or R/V for your Birthday? Before you take it on public roads you need to find out if your new toy requires insurance. Georgia and South Carolina have unique laws that our Peach State personal insurance agents are aware of and are trained to find you the lowest rate. If you need a place to ride then check out Georgia ATV trails.