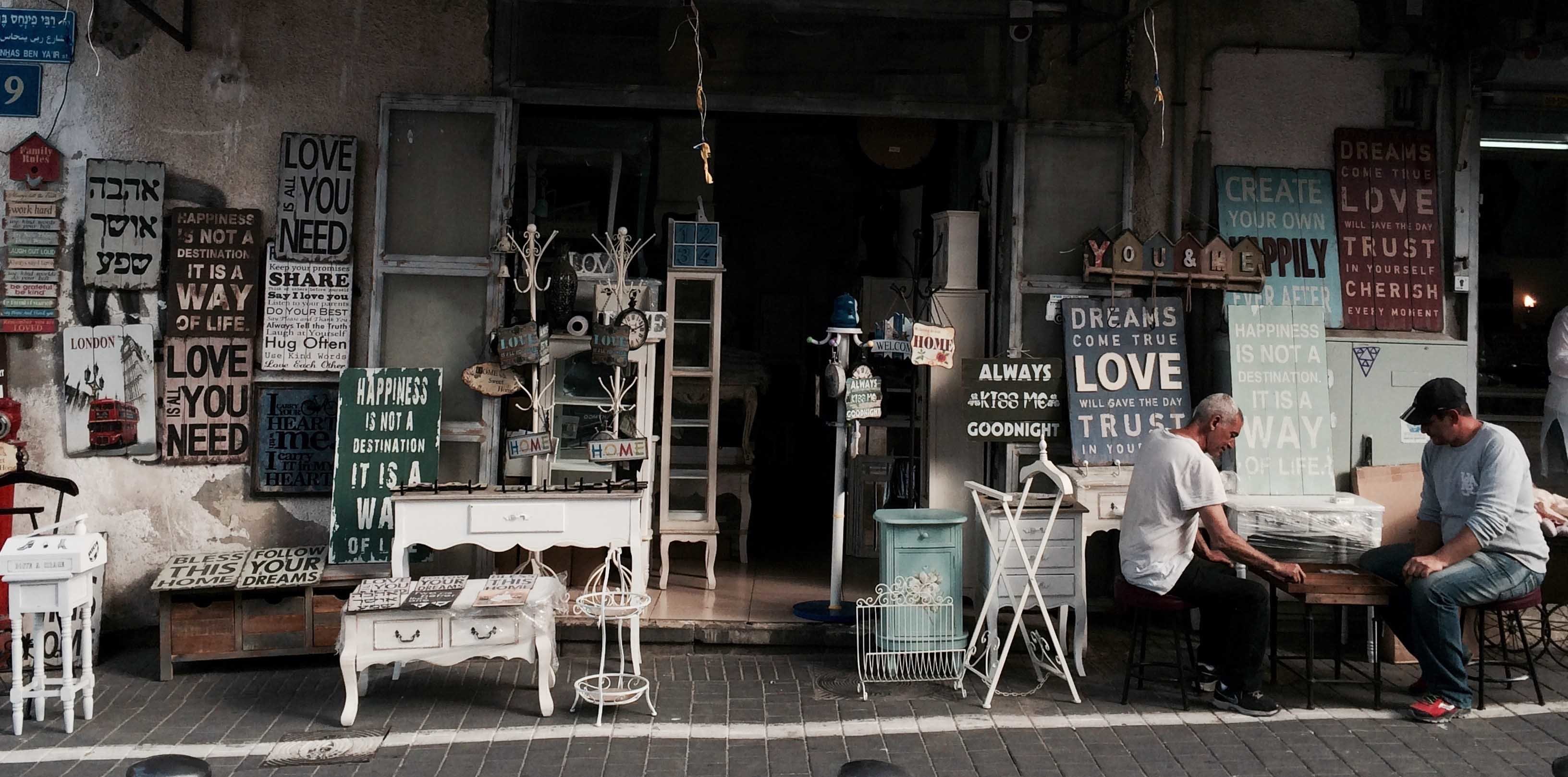 PROTECTING YOUR BUSINESS
Businesses' face a unique set of challenges and opportunities based on where they operate, who they serve, what level of risk they are comfortable with. Where do you want your business to be in 5, 10, or 20 years?
Peach State Insurance agents have the flexibility to work with a wide variety of regional and nationally recognized insurance carriers to keep your business safe. Our agents create custom solutions instead of one premium for everyone. Stop in or call and join the Peach State Insurance family today.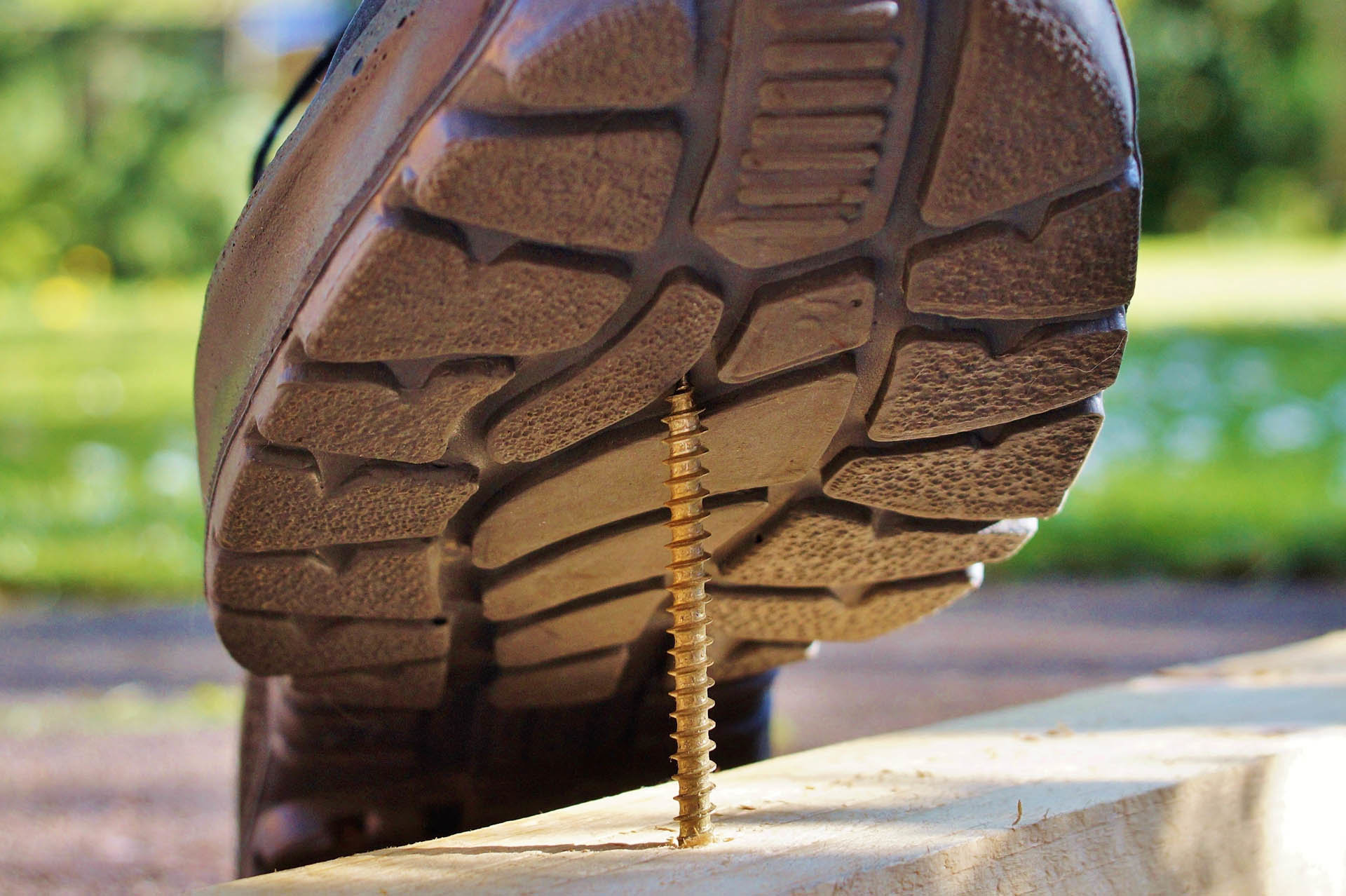 General Liability
What is Business Liability Insurance?
Business Liability insurance protects a company's assets and pays for financial obligations if someone gets hurt on your property or if an angry employee destroys something after being fired. Liability insurance also covers the cost of your legal defense and any settlement or award should you be successfully sued.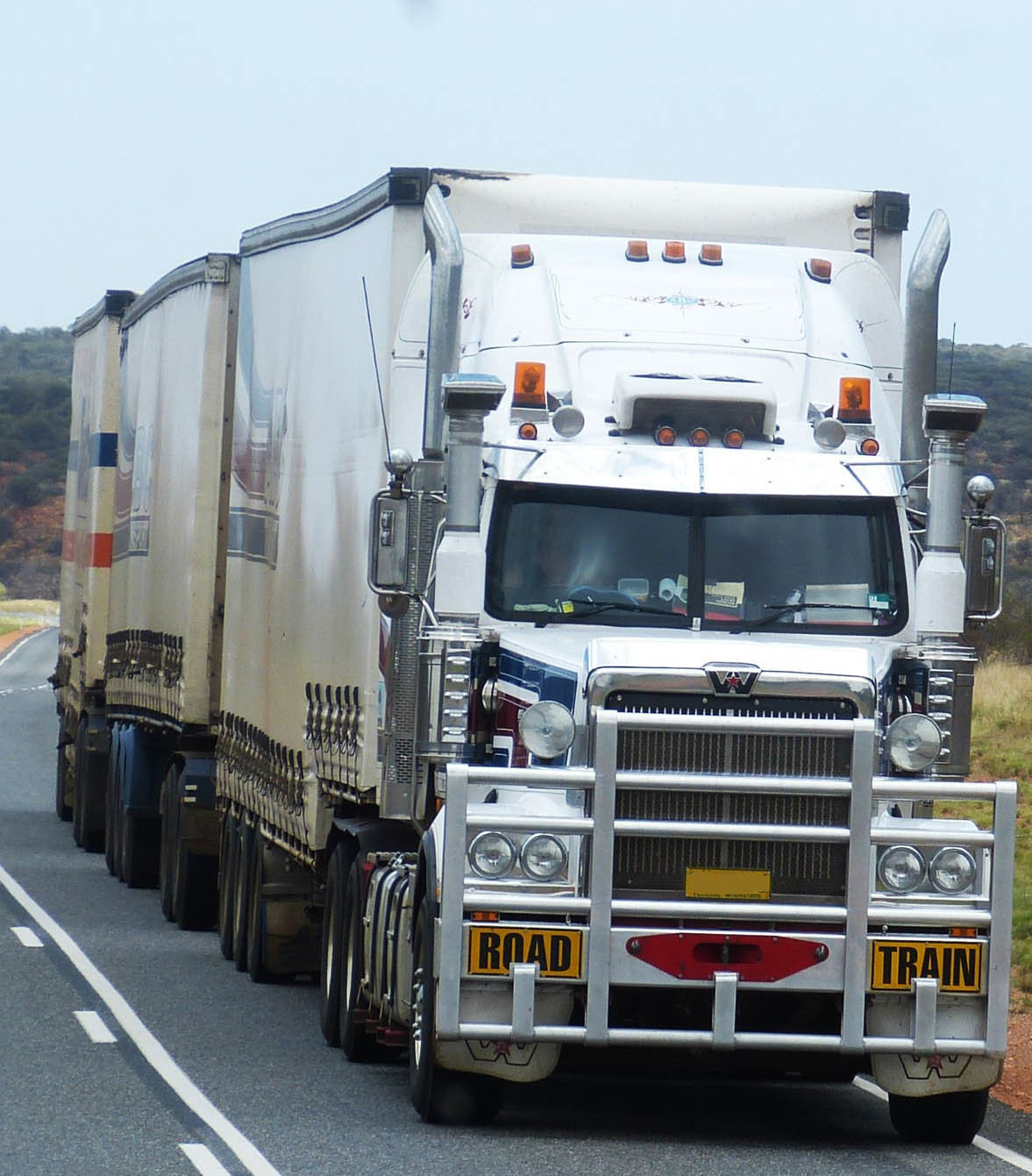 Commercial Vehicle Insurance
Who needs Commercial Car Insurance?
According to the DMV, if you are operating a vehicle for any business-related purpose, you will need commercial car insurance.
Examples would include:
Pickup or delivery of goods
Messenger services
Taxi services
Limousine services
You may need commercial insurance if your vehicle is:
Registered to a business
Rented or leased by others
Equipped with:

Snowplowing equipment
Cooking or catering
Hydraulic lifts
Racing equipment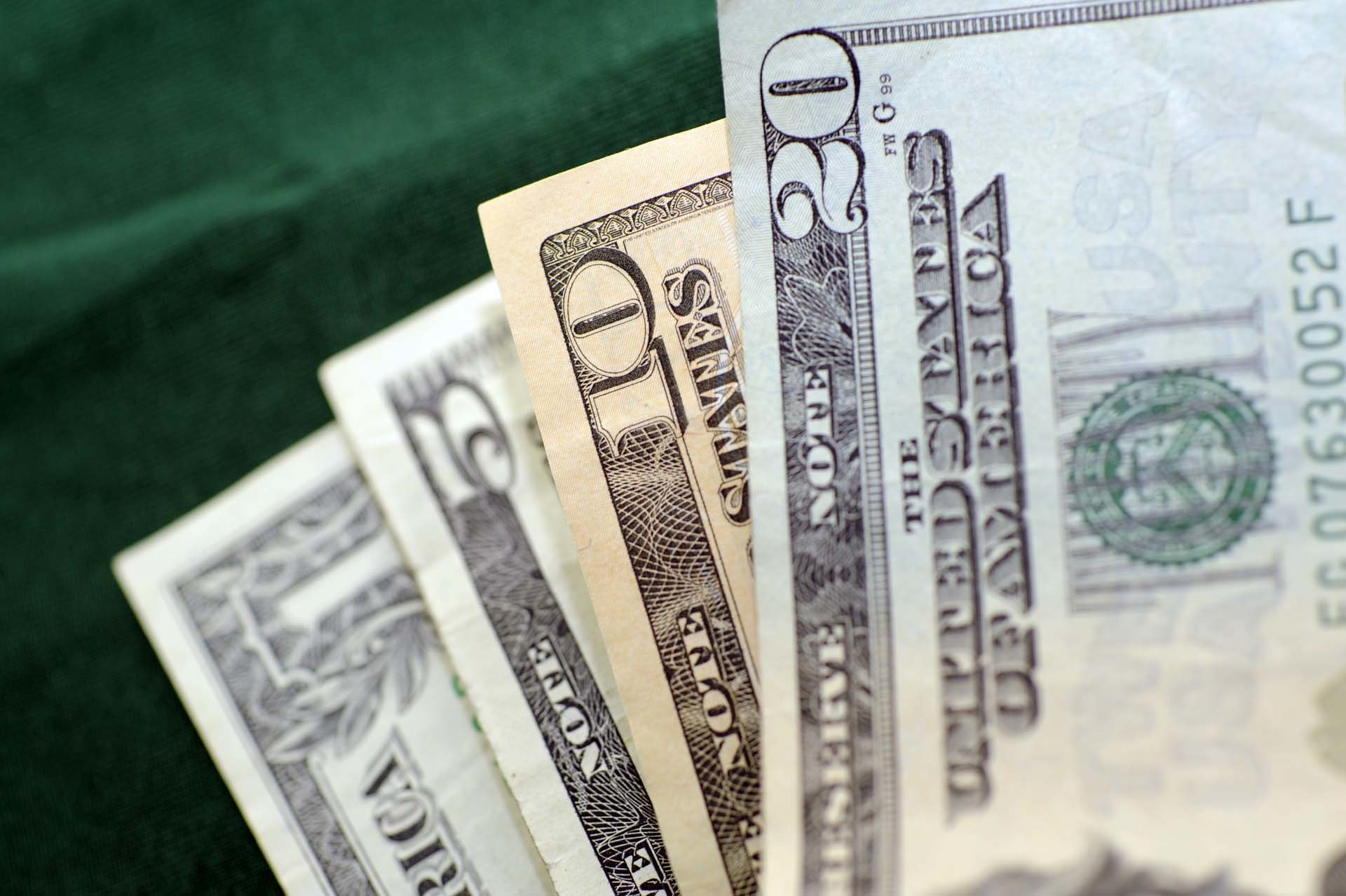 Workers Compensation
In Georgia, employers (including individuals, firms, associations, or corporations) of three or more people are required to carry coverage. Exempted officers of corporations or members of Limited Liability Corporation's (LLC) are counted as employees. Contractors who sub-contract any part of their work might be liable for coverage for the subcontractor's employees if the subcontractor lacks coverage